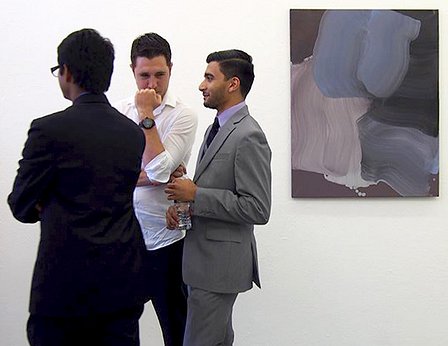 Fine Art Complex gives 100% of every sale to the Artist.
As a collaboration between multiple curators, art advisors, and independent art agencies our team has more than four decades of experience helping patrons to built collections of lasting value.
We are here to help you start or expand your existing collection, to provide advice on how to build a corporate or institutional collection of lasting value, as well as to facilitate commissioned projects by any of the artists who have exhibited at Fine Art Complex.
Pleae contact us at Fineartcomplex@gmail.com for any of the above services.
We look forward to working with you.
AVAILABLE WORKS BY ARTISTS